Beau Geste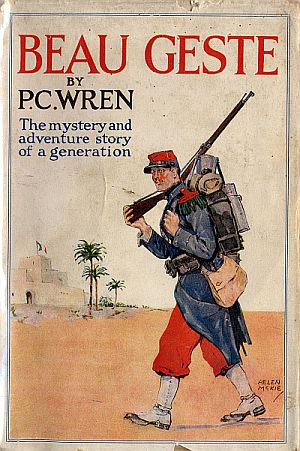 Beau Gest is a British novel written by P.C. Wren and was first published in 1924.
Michael "Beau" Geste is the protagonist. The main narrator is his younger brother John. The Geste brothers are a metaphor for the British upper class values of a time gone by, and "the decent thing to do" is, in fact, the leitmotif of the novel.
The brothers are orphans and have been brought up by their aunt at Brandon Abbas. When a precious jewel known as the "Blue Water" goes missing, suspicion falls on the young people, and Beau leaves Britain to join the French Foreign Legion, followed by his twin brother Digby, and other brother, John.
The sadistic Sergeant Major Lejaune takes command of the little garrison at Fort Zinderneuf in French North Africa, and only an attack by Tuaregs prevents a mutiny and mass desertion (only the Geste brothers and a few loyal legionnaires are against the plot).
Throughout the book, Beau's behaviour is true to France and the Legion, and he dies at his post. At Brandon Abbas, the last survivor of the three brothers, John, is welcomed by their aunt and his fiancée Isobel, and the reason for the jewel theft is revealed.
P.C. Wren also wrote the sequels Beau Sabreur and Beau Ideal, as well as a collection of short stories called Good Gestes.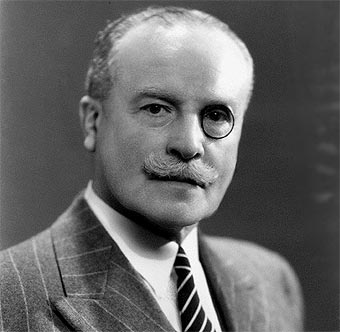 Percival Christopher Wren (1875-1925)
---
Some of the stage and screen adaptions of Beau Geste: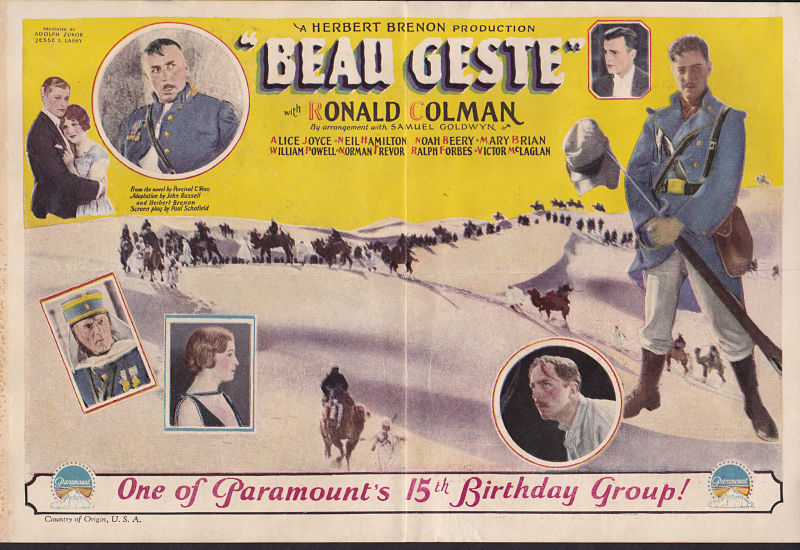 Paramount Pictures (1926). A silent version staring Ronald Colman. Roger Kettle was the film's technical adviser.
Laurence Olivier played the lead role in the London West End stage version in 1929.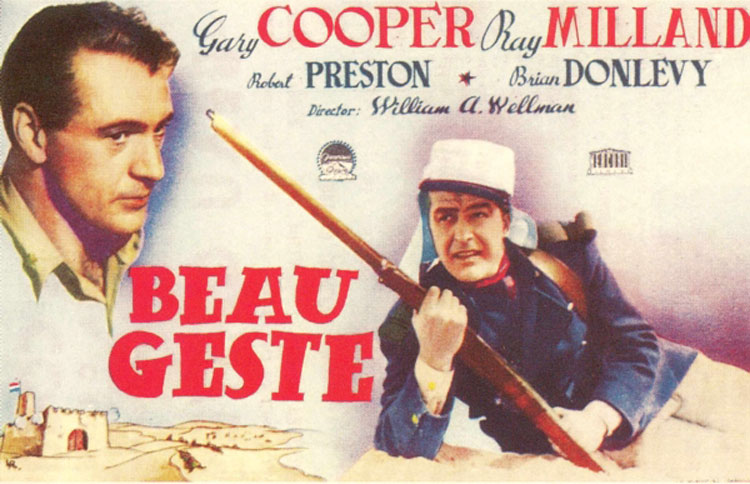 Paramount Pictures (1939). Starring Gary Cooper and Ray Milland.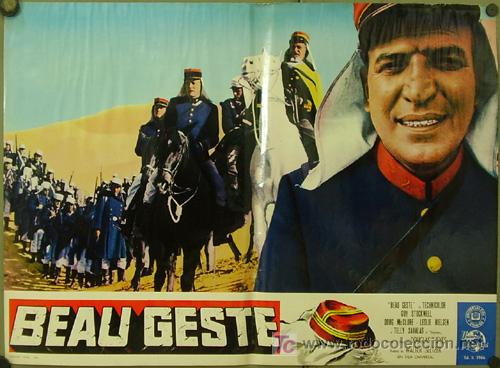 Universal Pictures (1966). Starring Guy Stockwell and Telly Savalas.

Beau Geste has also been parodied many times.